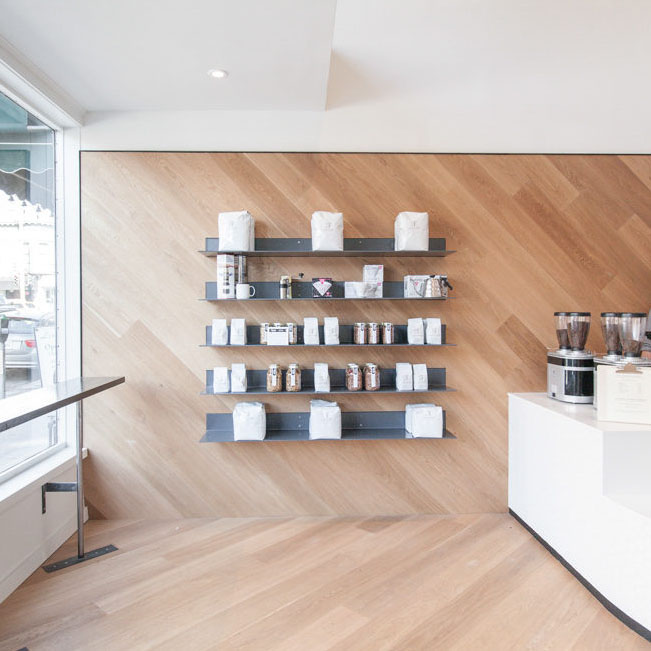 Saint Frank Coffee Opens
We're pleased to announce the opening of St. Frank Coffee on Polk Street. We had a great time working on this, and are thrilled with the finished product. We haven't been able to photograph it yet (we still have a couple of odds and ends to get squared away), but SF Eater just did a nice write-up on the opening.
Update for January 2014 – Eater just put St. Frank on it's list of the 20 hottest cafes in the country!