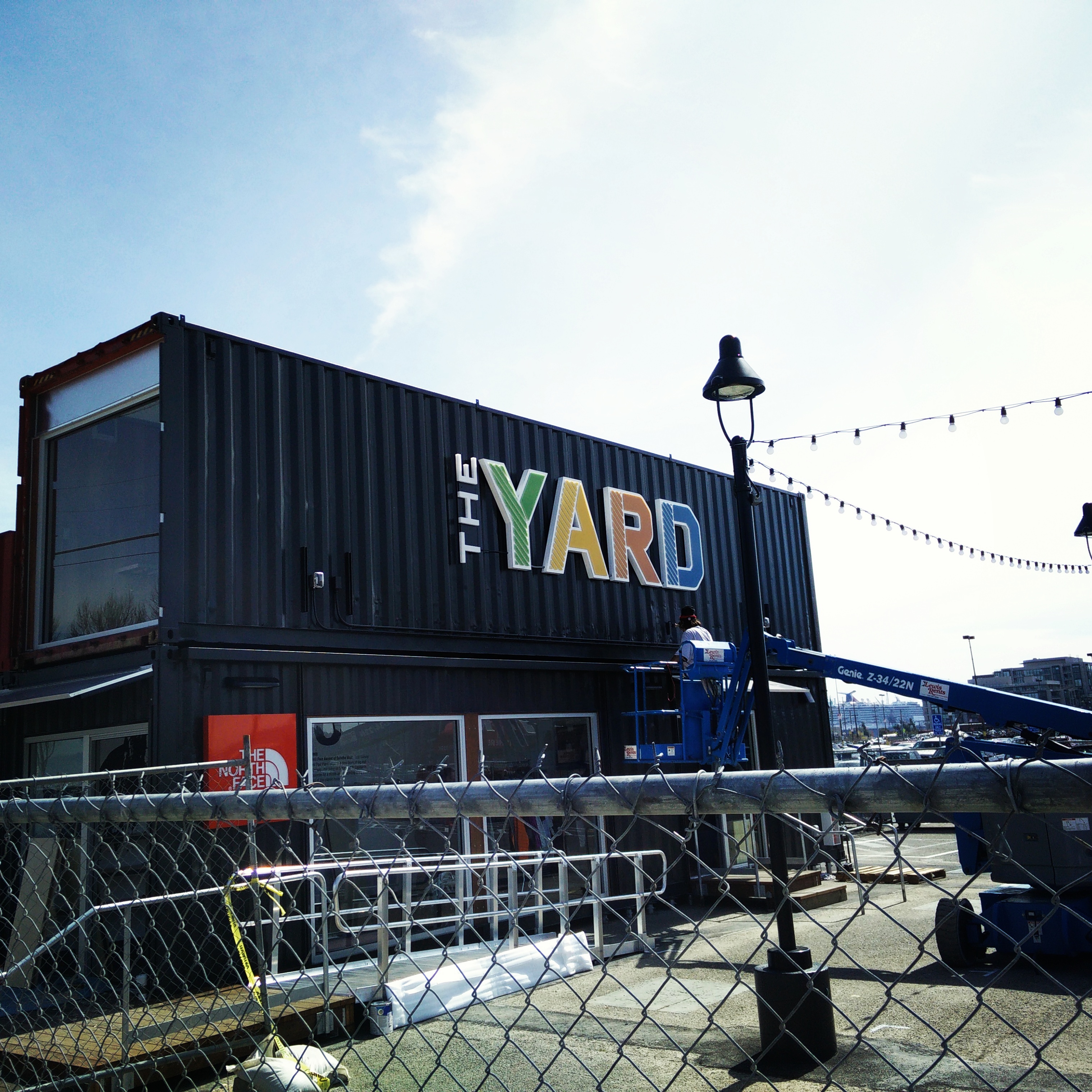 The San Francisco Giants Announce Opening Day at The Yard
After a long period of design and planning and a fairly short period of construction, The Yard at Mission Rock is about to open. OpenScope principal Mark Hogan has been involved with the project for over a year through a collaboration with Gehl Studio, who did the initial site design for the project. OpenScope has been overseeing construction for the past few months and we are pleased to announce that it will be open for business this Friday, March 20th at noon.
We're also happy to see the continuing media coverage, check out today's story in the SF Examiner.
We hope to see you out there enjoying a beer in the sun and taking in the view of AT&T park as we wait for the 2015 Giants season to begin! Here are the details: