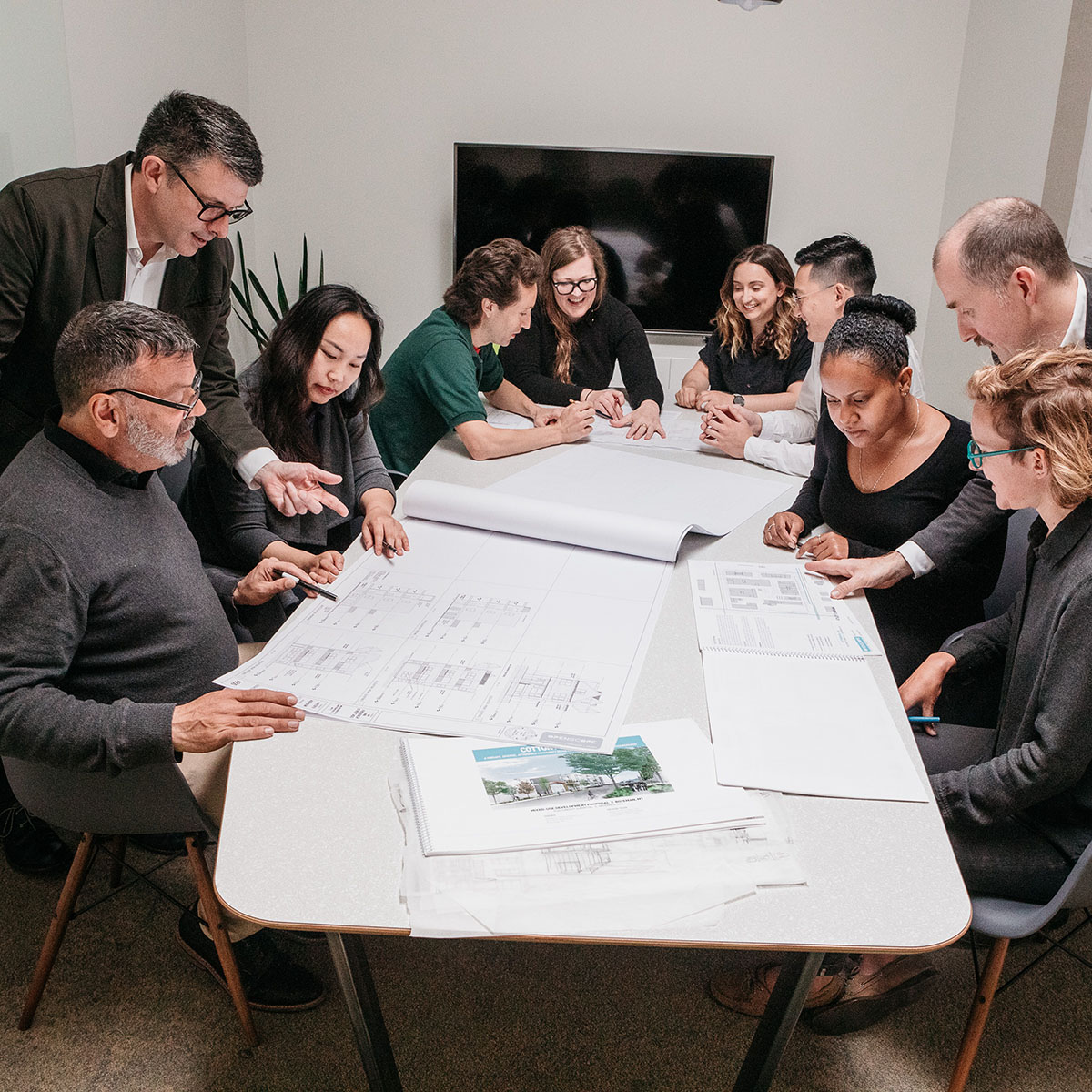 The new future of the office, post-COVID
What does the future of the workplace look like now? Everything we thought we knew has been turned on its head in 2020 as office workers have shifted to work from home and meetings are by video by default.
OpenScope Prinicipal Mark Hogan will be moderating an online panel discussion for SPUR this Thursday, August 6 at 12:30pm (Pacific) examining this topic.
Registration details here: https://www.spur.org/events/2020-08-06/new-future-office
From SPUR's calendar:
The modern office environment has experienced a continuous evolution since its origin. One only has to glance at the historical track record of workspace design — from early 20th century workbenches to private offices and cubicles to today's near-ubiquitous hot desks — to connect the mercuriality of the office layout with the constant pursuit of increased productivity and profit. But with North American offices now averaging a meager 151 square feet per worker, a reduction of nearly 33 percent over the decade, and with employee satisfaction and productivity suffering, a new status quo was bound to soon arise. Few, however, could have predicted that a worldwide pandemic would be the stimulus for such change. How has COVID-19 changed how designers and companies are looking at office functionality? And what lasting impacts will these changes have on real estate, the labor market and the economy? Hear from a panel of experts as they discuss the new future of the office.
+ Terry Kwik / RMW
+ Jed Kolko / Indeed
+ Yasemin Kologlu / SOM
+ Michele Schneider / Salesforce
+ Mark Hogan / OpenScope Studio