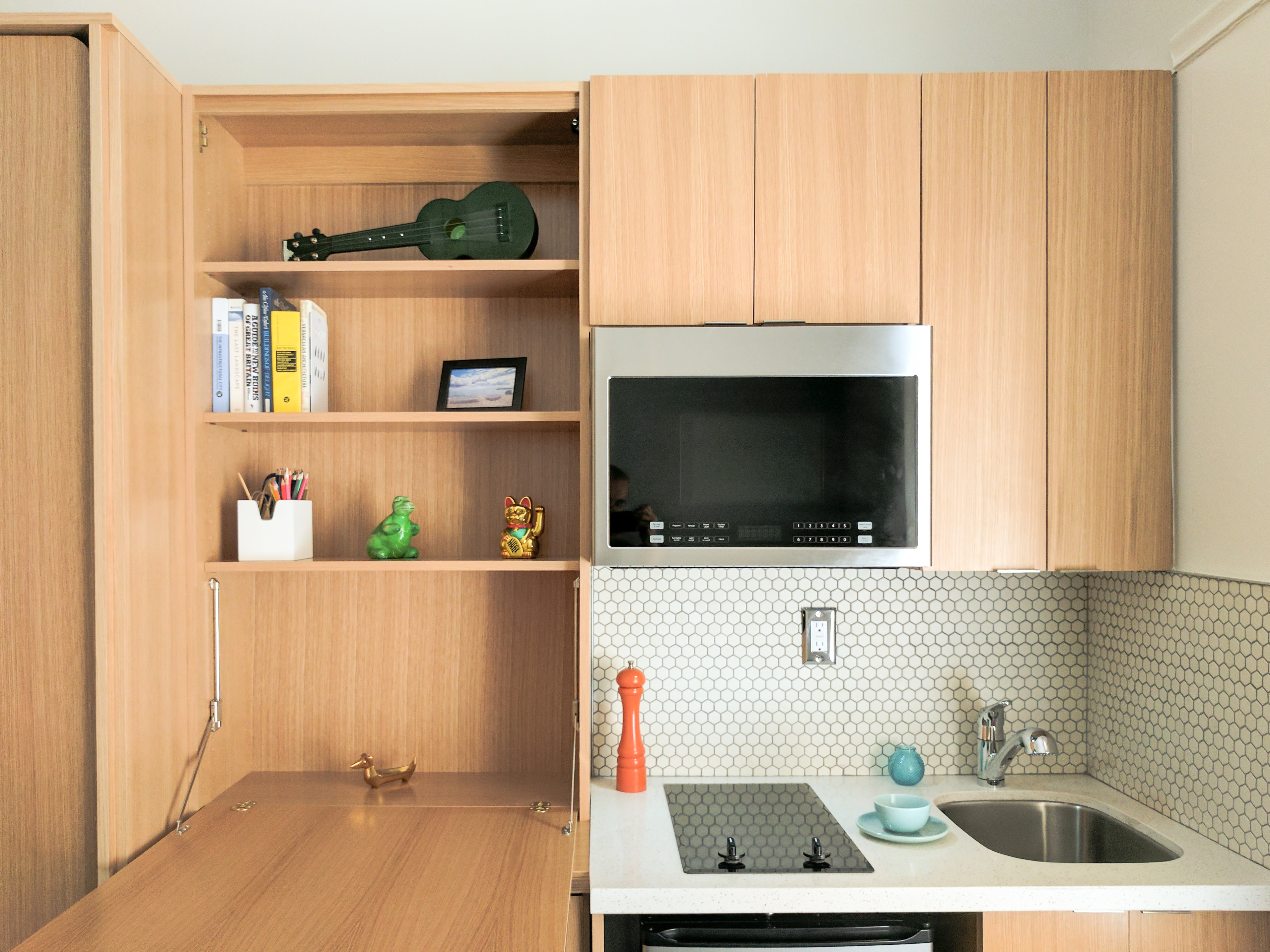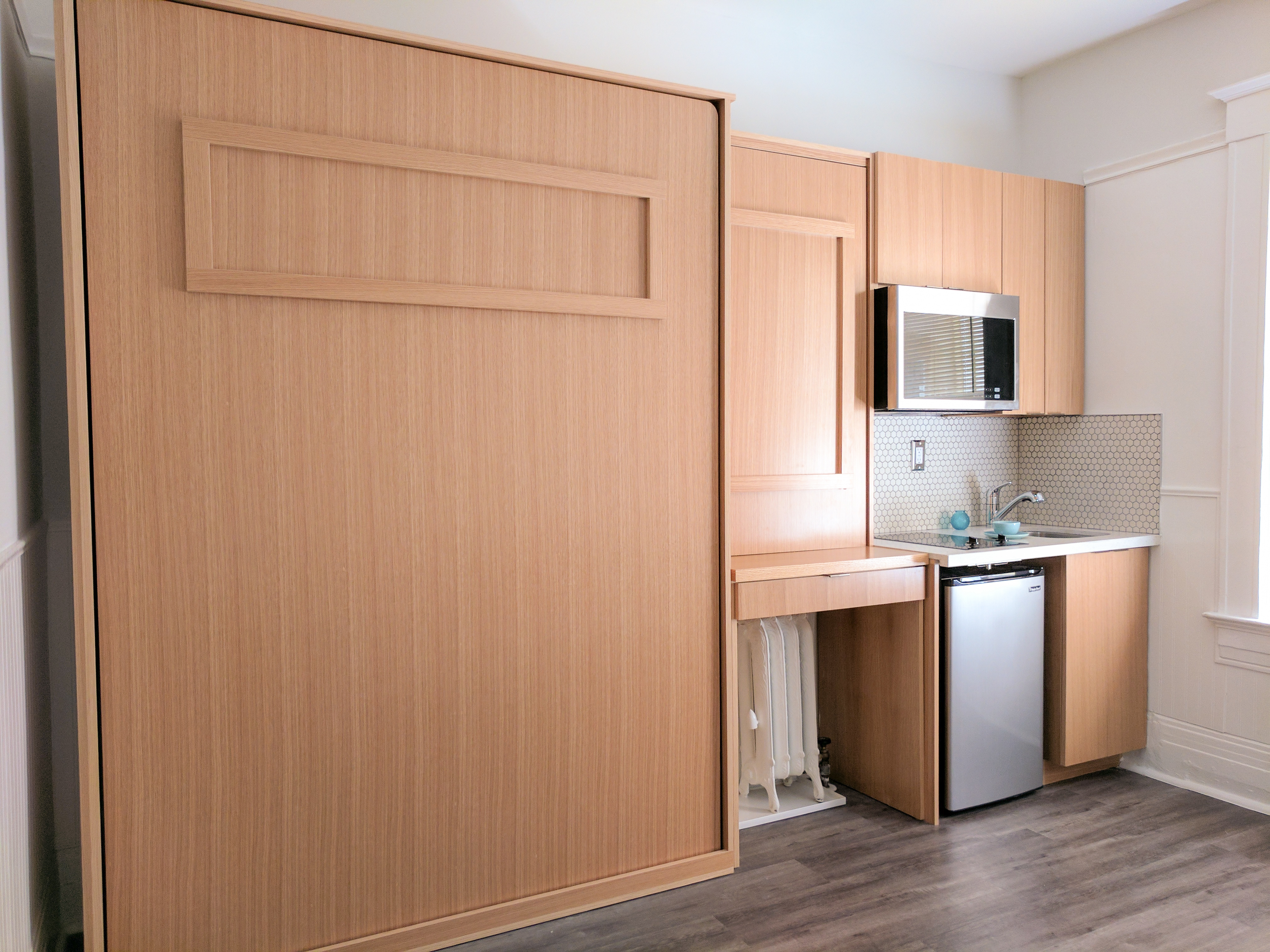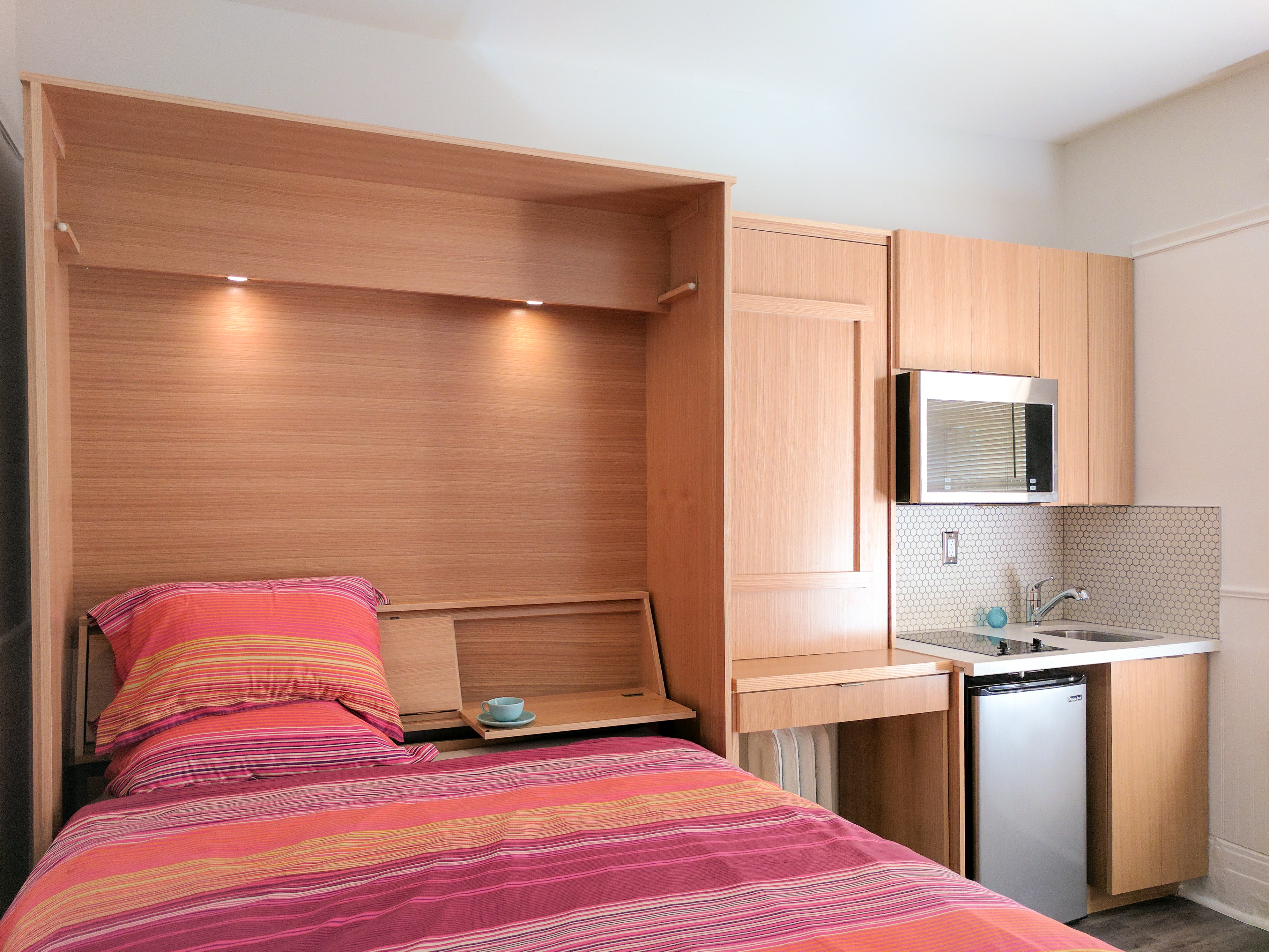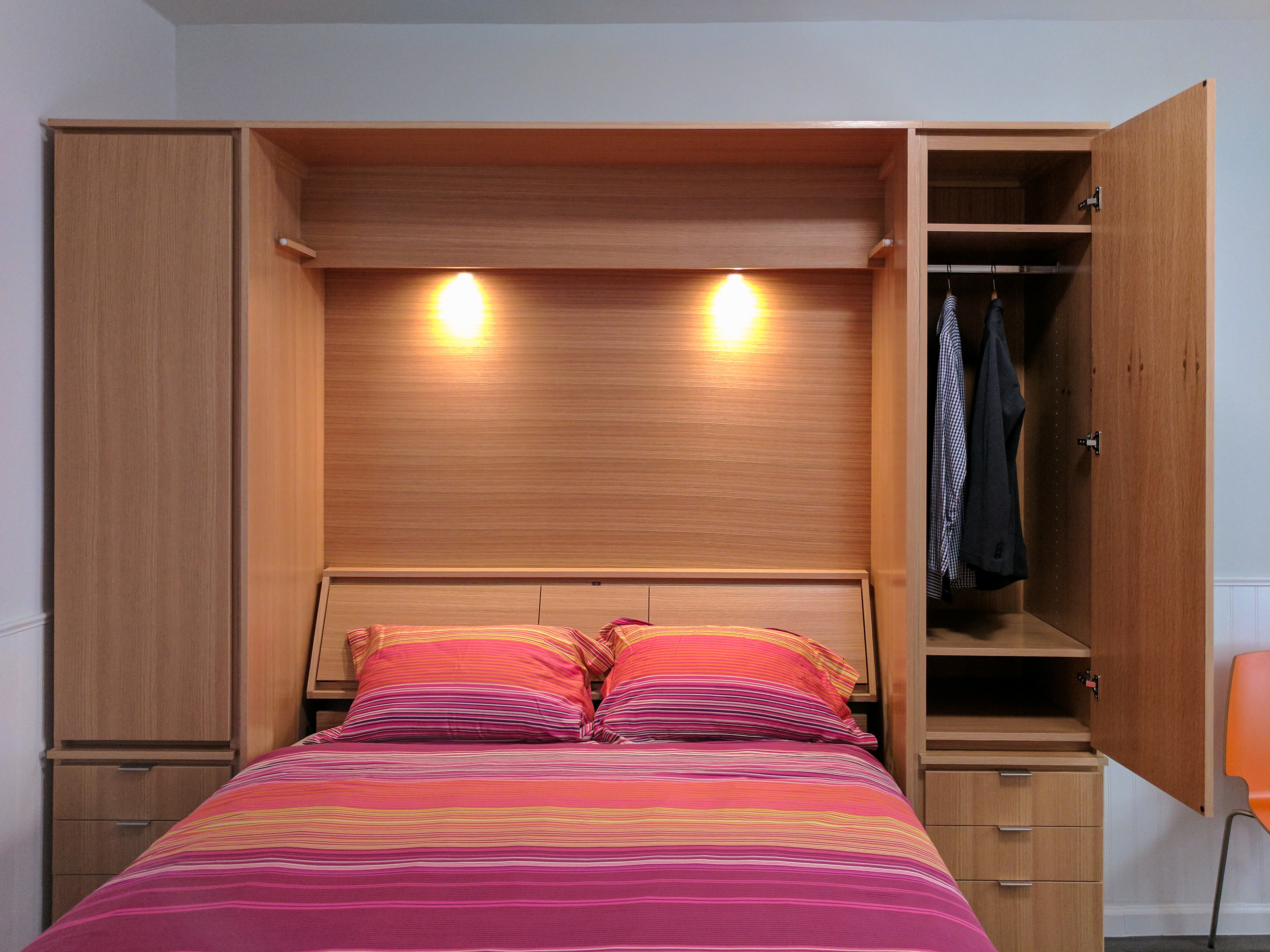 Accessory Dwelling Units
OpenScope Studio is a leader in the design of Accessory Dwelling Units, otherwise known as "in-law apartments." We wrote the Accessory Dwelling Unit Handbook for the San Francisco Planning Department and were involved in crafting the current ADU legislation via involvement with several members of the San Francisco Board of Supervisors.
Since 2015 we have worked on dozens of these projects. We have designed units in single family homes, small, medium and large apartment buildings, and in free-standing garages and outbuildings in rear yards. We will help you assess feasibility of your project and how to provide the most number of high quality new apartments in your existing building. Through our relationships with City staff in the Planning, Building and Fire departments we can help move your project through San Francisco's complex permitting process.
We have also worked in Oakland and are familiar with the California state laws that allow for these units in other jurisdictions.
In addition to getting permits for ADU construction we have also provided interior design services for these units, and have coordinated the construction of custom furniture to make the most of small spaces.
We also assist real estate investors with evaluating the ADU potential of buildings prior to purchase, and we have provided design and consultation on other value-add options for multifamily buildings. Contact us today at admin@openscopestudio.com for more information or to discuss your potential project.