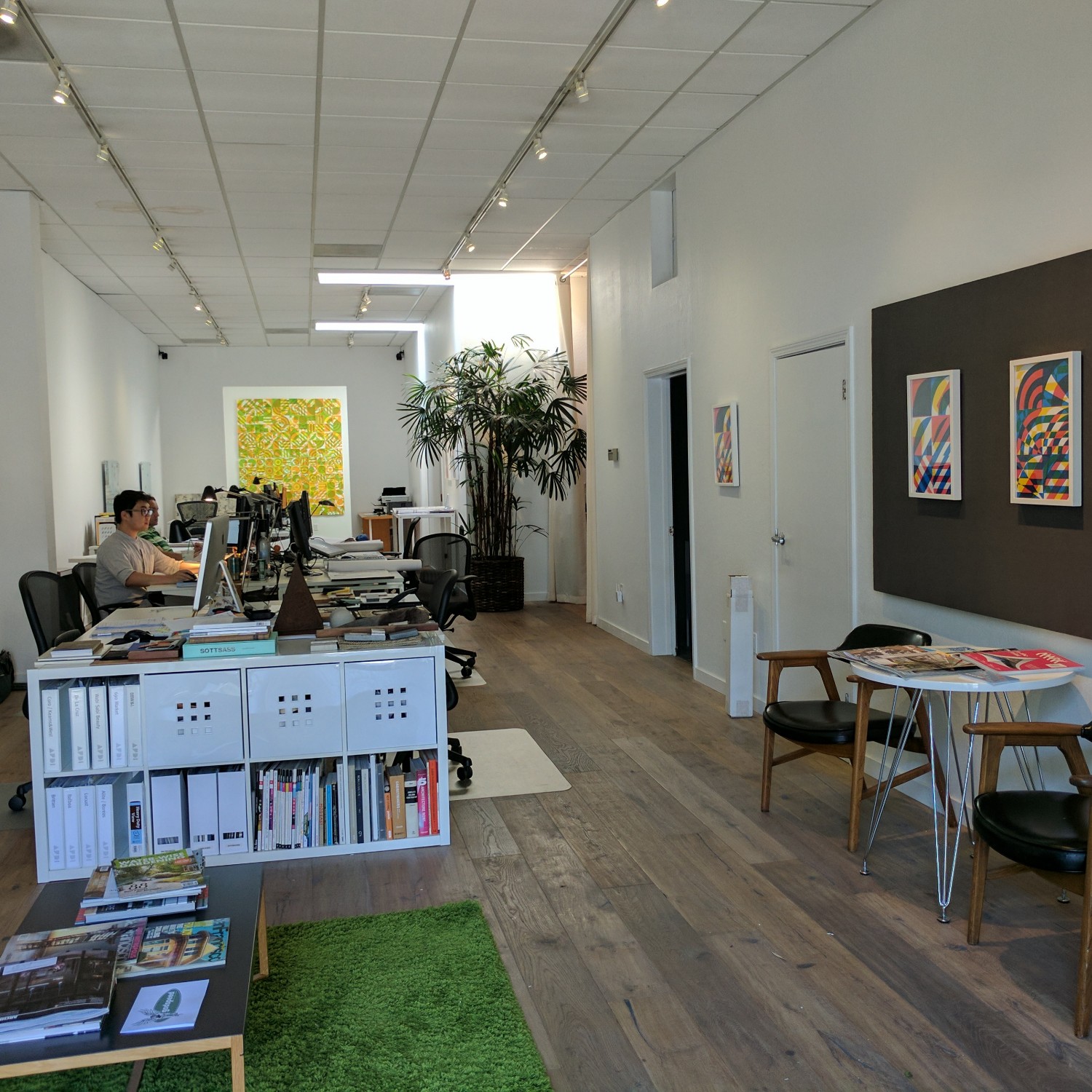 Now hiring: Project Architect
OpenScope Studio is seeking a Project Architect with 7-10 years of experience in our San Francisco office.

This role requires knowledge of multifamily housing design and familiarity with relevant codes and construction details for wood frame construction, however everyone in our office gets the opportunity to work on a wide range of project types. Because of our fast-paced small office environment, we all work on little bit of everything from schematic design through to selecting finishes and doing construction administration.
At minimum, candidates must:
Be available for an in-person interview in San Francisco

Have experience with preparing construction documents for residential Type III or Type V projects and be able to show samples of this work.

Be able to work Revit

Must be self-directed and able to manage multiple small projects at once.

An architectural license not required (but is strongly preferred). Candidates are expected to have made substantial progress towards licensure and be familiar with the California Building Code.

Be legally authorized to work in the United States. We are not able to sponsor visas.
If you are interested in this position, please submit a cover letter, resume, and work sample as a single PDF (maximum 10 MB) to admin@openscopestudio.com with "Project Architect" in the subject line. Only email responses will be accepted (no calls, mail, or faxes). We will return your message to schedule an interview if your skills and experience meet our requirements.
Applicants should be intellectually curious, willing to take on responsibility, and ready to ask questions. Benefits include a retirement plan with employer match, employer-paid health insurance, and sane working hours.