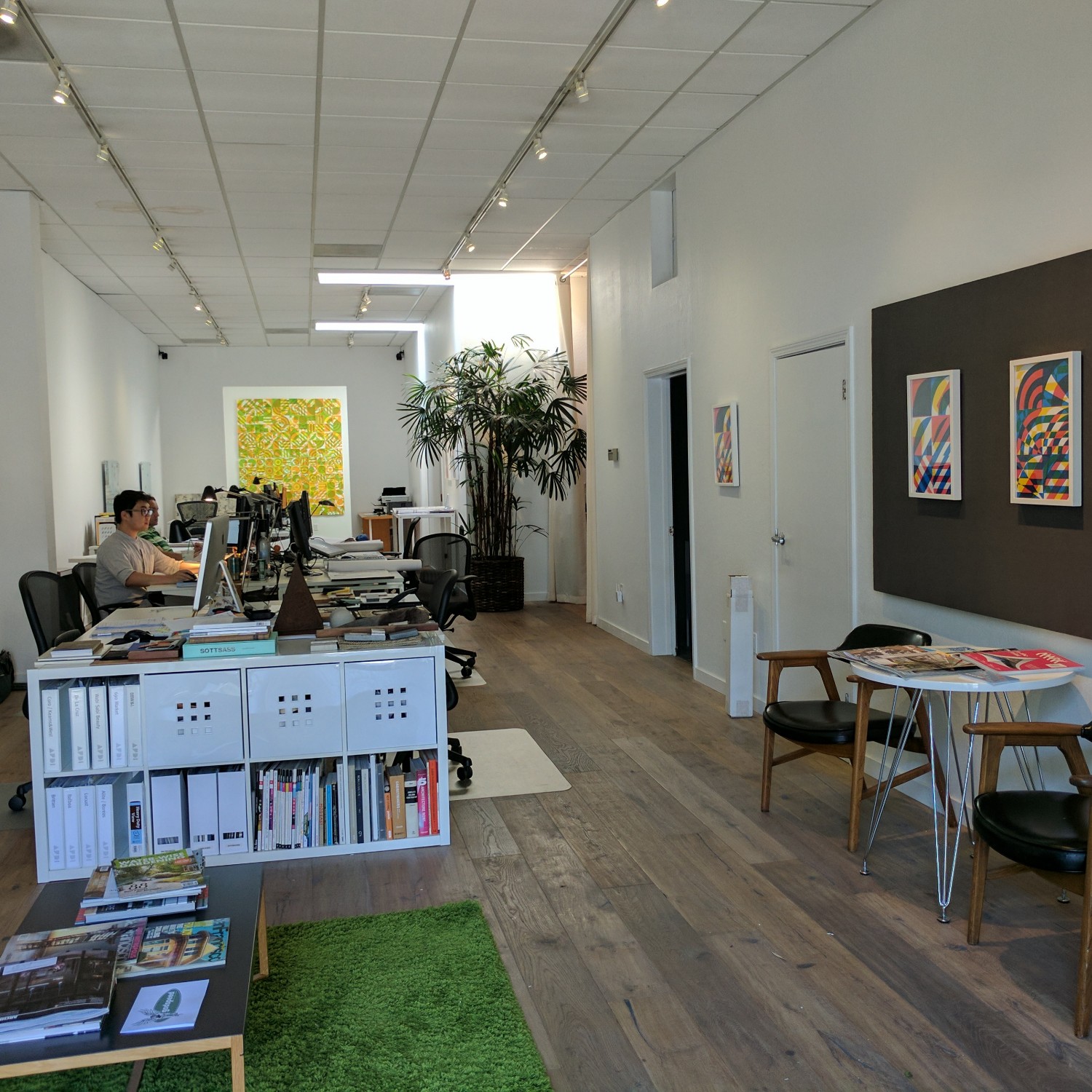 Now hiring at OpenScope: ADU program manager
OpenScope Studio is looking for an architect or designer who has worked in the City of San Francisco and is familiar with dealing with DBI, the SF Planning Department, and the SFFD to help manage our growing list of Accessory Dwelling Unit projects.
We are working with a number of building owners and property managements companies to add ADUs to existing apartment buildings. The majority of these buildings are over 50 years old and present a variety of building code and construction challenges. Your role would be to project manage a number of these small projects that are underway, and work on the design and management of new projects coming into the office.
Job Responsibilities:
-Production and coordination of design and construction documents using Revit.
-Code analysis on renovation projects in existing buildings.
-Day to day project management using the telephone, spreadsheets, Asana and other digital tools.
-Construction administration, both in the field and in the office.
-Client contact and management via face to face meetings and conference calls.
Qualifications:
-You should be authorized to work and currently located in the United States. We are not able to sponsor visas.
-3 years (minimum, post graduation) working in an architecture office or similar environment.
-The ideal candidate will have previous experience designing ADUs in San Francisco.
Experience with preparing construction documents for residential Type III or Type V projects (be prepared to show samples of this work).
-Proficiency in Revit.
-An accredited undergraduate Architecture degree, or an M.Arch is required
-Professional level of diligence, and evidence that you understand the value of double-checking, proofreading, asking questions, and otherwise paying attention to the job at hand.
-An architectural license not required, but candidates are expected to have made progress towards licensure and be familiar with the California Building Code or IBC.
More about working here:
-Competitive salary based on experience.
-Employer paid health insurance.
-Retirement plan with 3% employer match.
-Sane working hours.
-Pleasant ground floor office with a full kitchen in sunny Potrero Hill.
-We'd love for you to start as soon as possible.
TO APPLY: 
Send one PDF file, details below (or a download link to Dropbox/Google Drive etc., but please do not link to a portfolio website like Behance) to admin@openscopestudio.com
Please include your last name in the PDF file.
– 1 page cover letter (or include in the body of your email)
– 1 page resuume
– Portfolio sample (approximately 5 pages) of work for which you have primary authorship.
Please keep this document to 5MB or less.