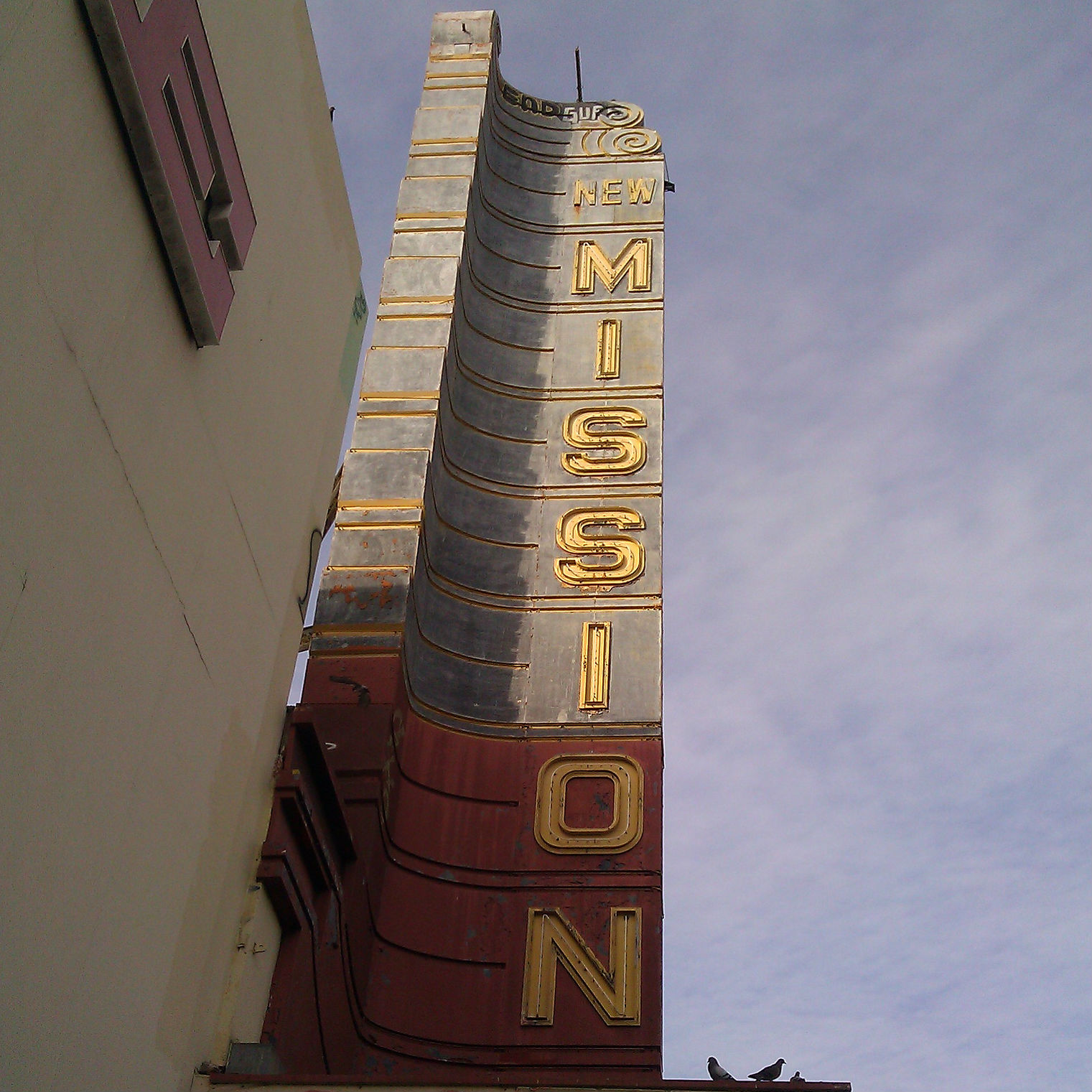 Let's Try Everything
Rising rents, increasing resident and employee populations, a challenging permit process – just a few of the variables contributing to the complex problem of providing affordable housing in San Francisco. Head over to Mark's blog for a great essay that outlines some of the causes, questions a few assumptions, and offers up a set of compelling ideas for tackling the problem.
The city has grown by over 100,000 people in just 20 years, and the rate of growth has jumped dramatically since the end of the recession. It's as if (almost) everyone from Berkeley moved to San Francisco but we didn't build anywhere to put them.