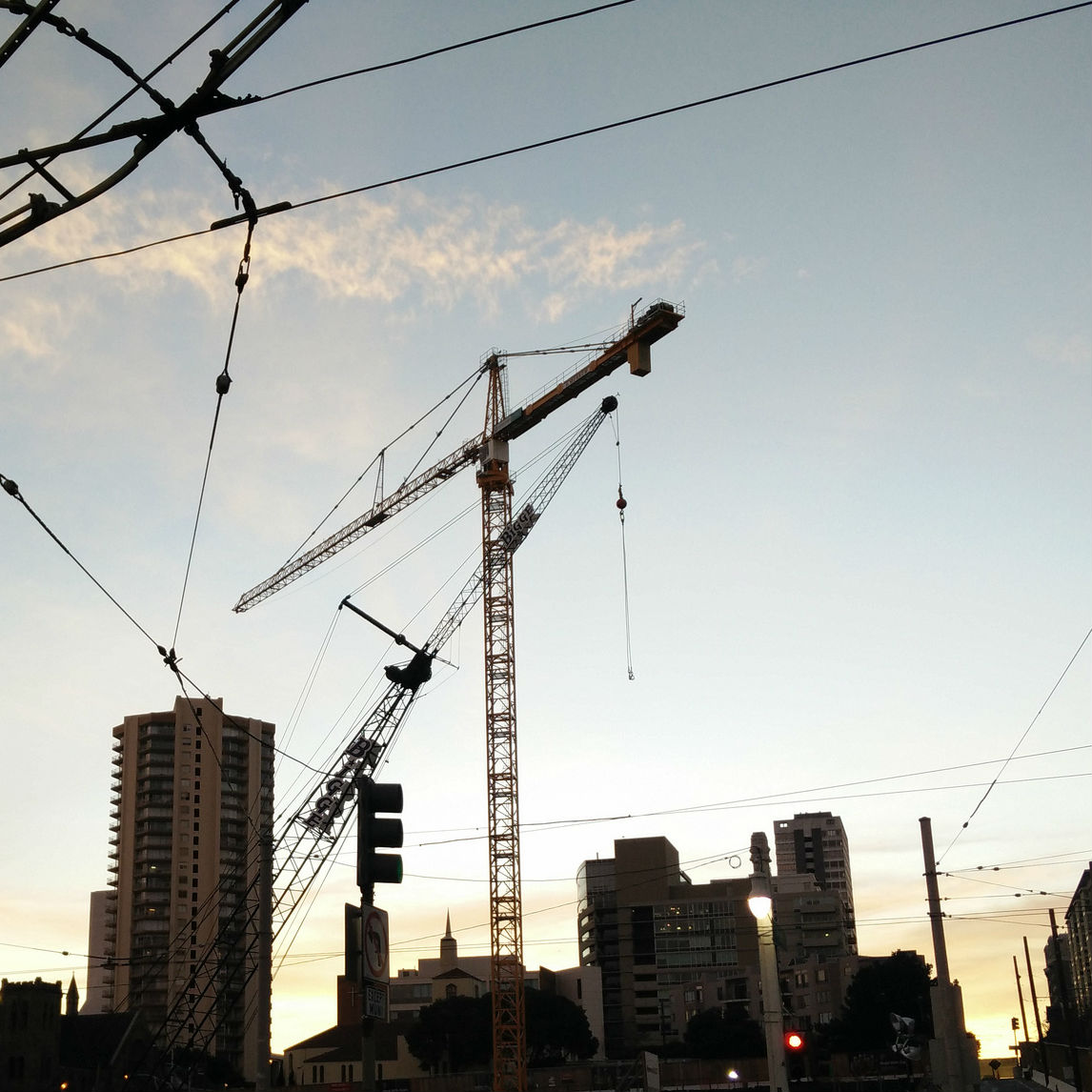 Group housing: Tenements for the 21st Century?
OpenScope principal Mark Hogan will be moderating a forum at SPUR on Tuesday, February 17 that looks at group housing from a variety of viewpoints to see how it fits into San Francisco's strategy for dealing with the current housing affordability crisis. Join us for presentations followed by Q&A at SPUR's Urban Center at 12:30. Details below.
As pressure to create more housing in less space increases, group housing is making a comeback in San Francisco. With current co-living projects proving successful, and new construction projects under development, there are more proposals for group housing than ever before. Learn about what is being done to keep this type of housing high quality to prevent us from re-creating the substandard living conditions of 19th century tenements. Co-presented by SPUR, San Francisco Housing Action Coalition and AIA San Francisco.
Kearstin Dischinger / San Francisco Planning Department
Danelle Guthrie / UC Berkeley
Mark Macy / Macy Architecture
Michael Yarne / Build Inc.
ADMISSION:
Free for SPUR Members
$10 for Non-Members
LOCATION:
SPUR Urban Center
654 Mission Street
94105-4015 San Francisco, CA