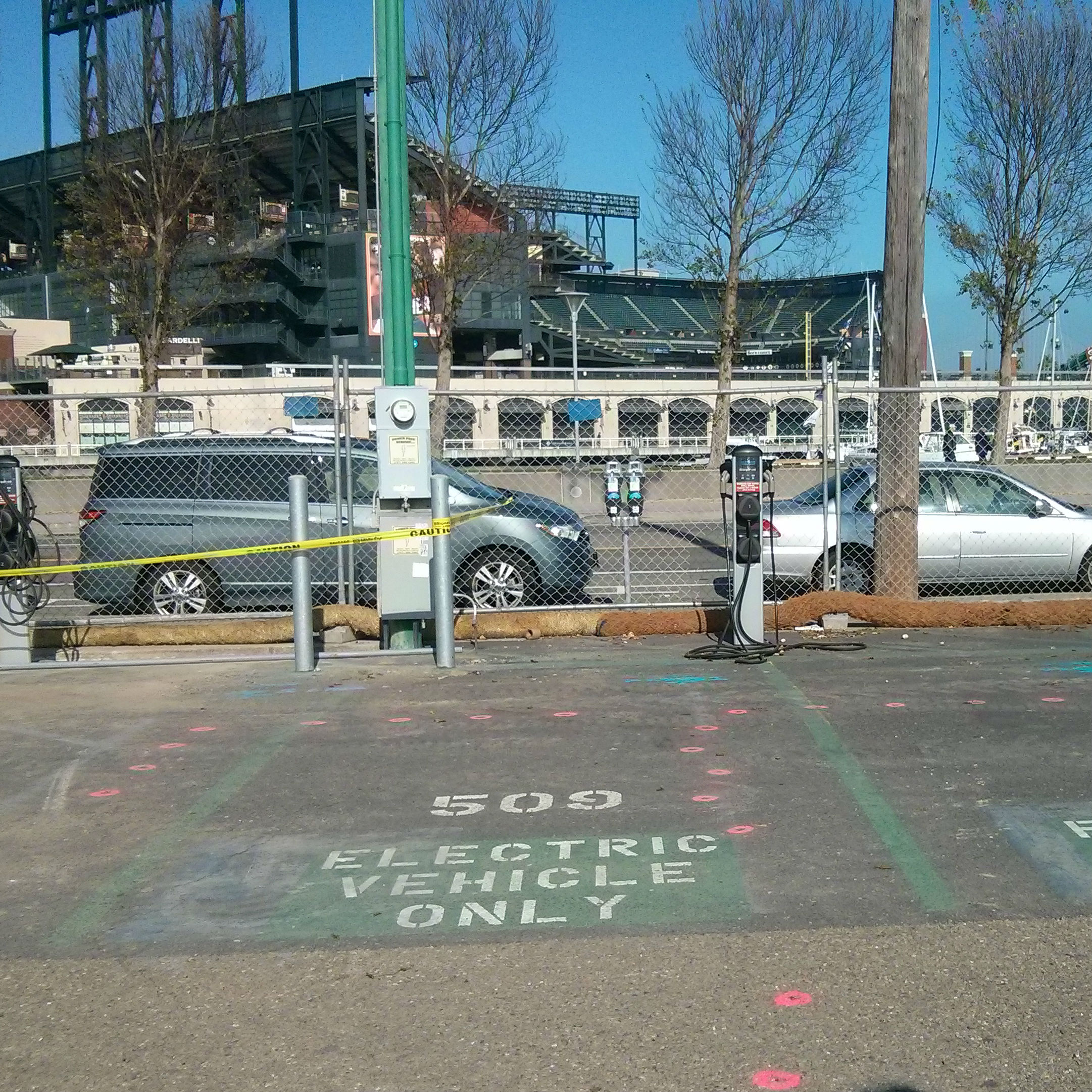 Construction moves forward at The Yard
Just south of AT&T park in San Francisco, construction is moving along preparing for the delivery of modified shipping containers that will make up the bulk of the structure in Lot A, soon to be known as The Yard. Workers are putting in conduit for electricity and installing the foundation while the containers are finished inside a factory in the East Bay, while other local craftspeople work on the modular furniture that will activate the street during game days.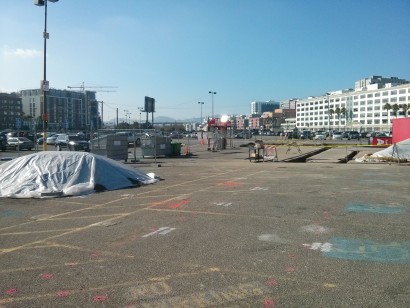 This less than inspiring parking lot will be packed with people enjoying San Francisco's newest beer garden in about six weeks.